Self-Care for the Self-Aware:
A Guide for Highly Sensitive People, Empaths, Intuitives, and Healers
Too sensitive? Feeling the weight of the world?
Fatigued? Depressed?
Overwhelmed by incoming energies?
Taking On Others' Grief? Overly empathic?
If you are ANY or ALL of an:
Intuitive
Caregiver
Health Practitioner
Sensitive
Empath
Nurturer
Teacher
Healer…
If you are tired of your acute or chronic pain or illness…
If you feel like you've tried everything and still haven't gotten permanent results…
This book is for you!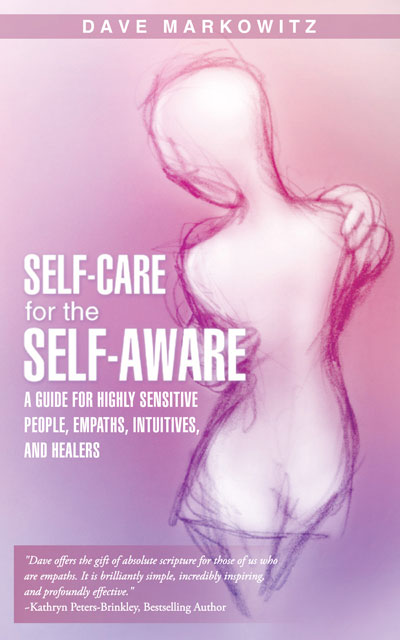 Brilliantly simple, incredibly inspiring and profoundly effective
– Kathryn Peters-Brinkley, Bestselling Author, Former Publisher of Kinetics Magazine
An essential guide for intuitives and energy healers
– Vicky Thompson, editor of New Connexion Journal
Every page is rich in fact and wisdom
Required Reading!
–
Heather Strang
, Spiritual Teacher, Author, Huffington Post Columnist
Profound exercises that direct us to what we truly seek
– Jelina Vance, CHt, MH. Media Representative for New Connexion Journal
Not only for empaths, but for the broader public as well
– Brian Kruse
I felt so light in my body and wanted to DANCE!
– Malena, Sweden
Shifts in my body while simply reading the words!
– Tara Bell, mother of 4, Portugal
Essential for processing emotions and navigating through life with more ease, peace, and joy
– Shannon B., Portland, Oregon
---
Self-Care for the Self-Aware:
hit number 3 in its category on Amazon in October, 2014;
endorsed by best-selling authors;
has been in the Top 20 in its category on Amazon for 41 consecutive months by "word of mouse" alone;
is the number 1 rated self-published book on the subject with a 4.4-Star average rating on Amazon; and most importantly,
has transformed thousands of lives!
---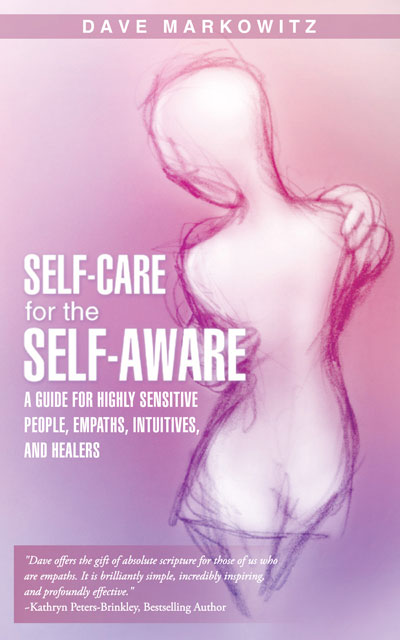 ---

You may be an emotional sponge – of other people's emotions!
– Joyce Shafer, Life Empowerment Coach; Author

A gift for yourself
– Angeline

An important book
– Victoria

Truly Unique and Insightful
– Deb